Welcome to our Case Studies page. We place here our latest projects in rapid prototyping, CNC machining, PU casting, sheet metal stamping, vacuum and metal casting and other manufacturing processes.
If you're working on a project with us and you would like our team to do a case study on your project, let us know!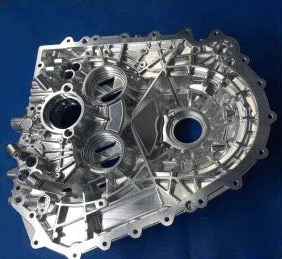 Our client, automotive company developed new gear box. To manufacture it we used 5-axis CNC machine for this task.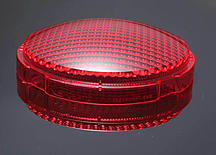 Our client needed plastic cover for _. To manufacture it we used manufacturing processes – CNC Machining and Vacuum Casting.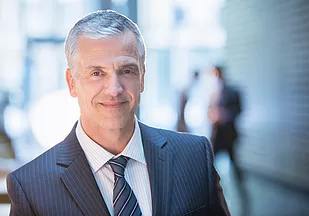 Are You Ready To Start Your Next Project?
When you're ready to discuss your project, send us an enquiry and/or upload your CAD file to get a quote. We are 100% focused on supporting your project with solutions that help get your product to market, fast.