KG Model is a leading rapid prototyping and CNC machining company. And we passed the ISO:9001 qualification.
Our core services include CNC machining, casting PU, rapid prototyping and injection moulding. We have brought together qualified international team of engineers, technicians and sales managers to create top notch products for our international customers.
We are a division of Shenzhen GS Model and we have a large factory over 10000 sq.m. with capacity to produce wide range of products for our clients.
We offer customized solutions from metal and plastic for different markets since 2008 and have end customers like Land Rover, Panasonic, Philips and Gree.
​
We strictly respect confidentiality of every client.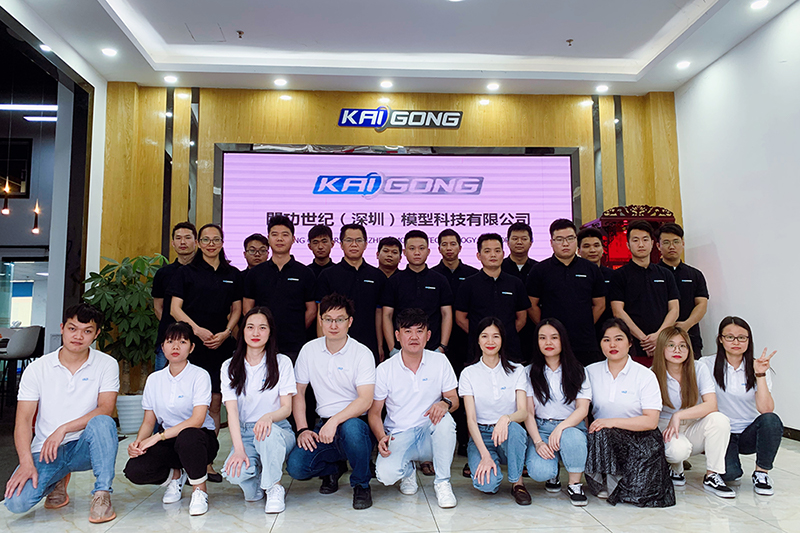 MODERN EQUIPMENT COMBINED WITH PROFESSIONALISM OF OUR EMPLOYEES
GUARANTEES HIGH QUALITY OF OUR PRODUCTS