Rapid Prototyping services are used in many industries, since they help companies to reduce time for product research and development, and to produce products faster, which is very important for being competitive in the current market. Rapid prototyping is a great way of validating functionality, dimensions and assembly features of a design without going through the usual prototyping process that requires specific tools, experienced technicians and is time consuming.
​
Below are examples of the most popular industries and photos of our projects, manufactured for these industries.
​
Since 2008 Shenzhen KG Model successfully worked with clients from different industries – Automotive companies (design bureaus and manufacturers), Medical Equipment, Lighting Products, Home appliances, Gifts, Watches, Kitchenware, Furniture, Aerospace, Military, Security, Simulation models, Toys and others. You can contact us for a quick quote and project review.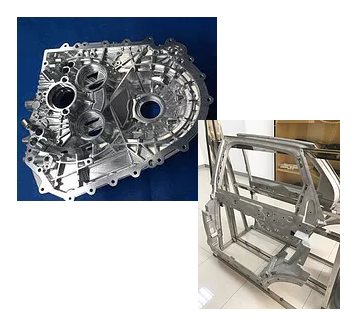 Rapid prototyping services are very often used by automotive companies for producing numerous exterior (for example, bumpers or wheels) and interior (panels) parts.
​
3D printing and additive manufacturing allow to produce automobile part production already in functional state, without the need for tooling. It considerably reduces development and production costs. This is also very important in research and development, because it allows companies to launch to vehicles on the market faster. Shenzhen KG Model has worked with many automotive companies to provide various exterior and interior parts.
​
While some companies use rapid prototyping only for appearance testing, performance motorsports and racing car companies moved to rapid manufacturing stage, with the creation of true end-use parts in high performance automobiles. These parts include a wide variety of uses, but generally are produced in very low volumes today.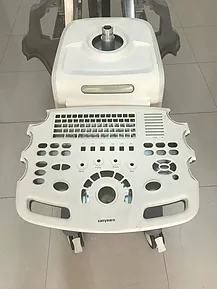 In the medical industry rapid prototyping products are successfully used in medical diagnostic systems, surgical instruments, orthopaedics and implants. It is also popular in dentistry – by combining oral scanning, CAD/CAM design and 3D printing dental labs can accurately and rapidly make crowns, bridges, stone models.
Here are some applications of rapid prototyping in medical industry:
Medical equipment and instruments
Diagnostic and display systems
Handheld devices
Anatomical models
Dental
Guides and surgical tools
Inhalation, diabetes devices
Orthopaedic instruments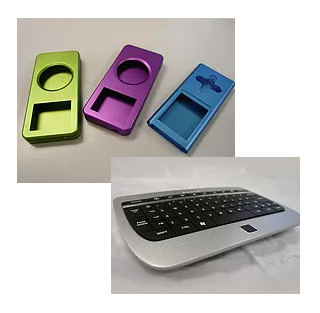 3D printing is perfect for producing consumer electronics and other products with custom and complex shape – it allows to examine their appearance and functionality early in the production stage. In this industry product development cycle is short and creating a prototype is critical. Most popular applications include:
– Pre-production parts
– Display and presentation models
– Parts for entertainment and art
– Form and fit prototypes
​
The list of possible applications of rapid prototyping is very long – electronic devices, sports products, bicycles, toys, pet products etc.
Also we've created many display and presentation models from metal and complex materials.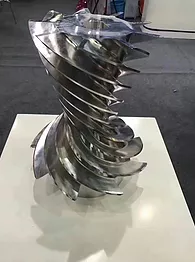 The aerospace and defense industries have very strict standards and, taking into account necessity to produce complex, lightweight parts, aerospace engineers started using rapid prototyping services a long time ago. Our plastic prototypes are routinely used to improve existing product designs or to create entirely new components.
The aerospace industry uses rapid prototyping to reduce the time to market, and assess the proper fit and design of the actual part.
​
The most common applications in this industry are:
Wind tunnel and UAV components
Liquid and fuel tanks
Surrogate parts
Composite layup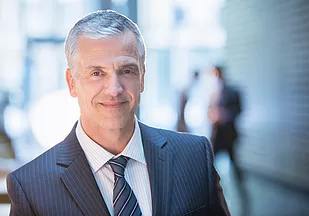 Are You Ready To Start Your Next Project?
When you're ready to discuss your project, send us an enquiry and/or upload your CAD file to get a quote. We are 100% focused on supporting your project with solutions that help get your product to market, fast.